Residents of Amenase near Suhum in the Eastern Region were on rampage last Thursday evening, blocking the Kumasi-Accra highway after a speeding vehicle knocked down a seventy-year-old man to death.
This did not go down well with the youth of the area and embarked on chaotic protest against the spate of increasing road accidents in the area in which many residents have been knocked down.
The protest attracted heavy security of Eastern Regional police personnel to maintain law and order among the angry protestants.
Armed Police personnel stormed the scene of the protest in an attempt to disperse the youth following the burning of tires, blockage of the Accra-Kumasi highway and pelting of stones.
The Public Relations Officer of the Eastern Regional Police Command Sergeant Francis Gomado said the police had no option than to call for reinforcement and explained why the police had to fire warning shots.
Some of the angry youth who spoke to the ghanacrimereport.com, said at least 30 people have been knocked down since the road was constructed due to reckless driving and the absence of a footbridge to facilitate safe pedestrian crossing.
By Ebenezer Owusu Ansah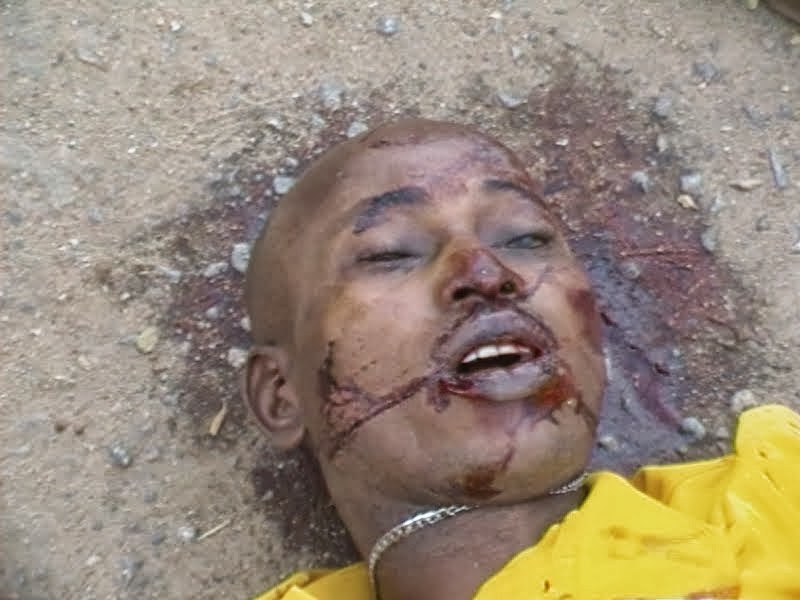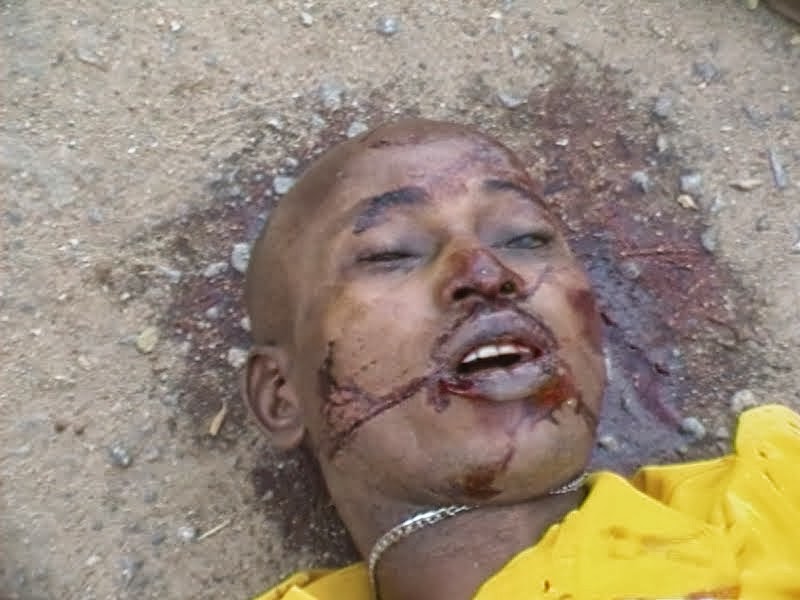 This is not the first time the youth have gone on rampage on such protest.